The right makeup products mean perfect makeup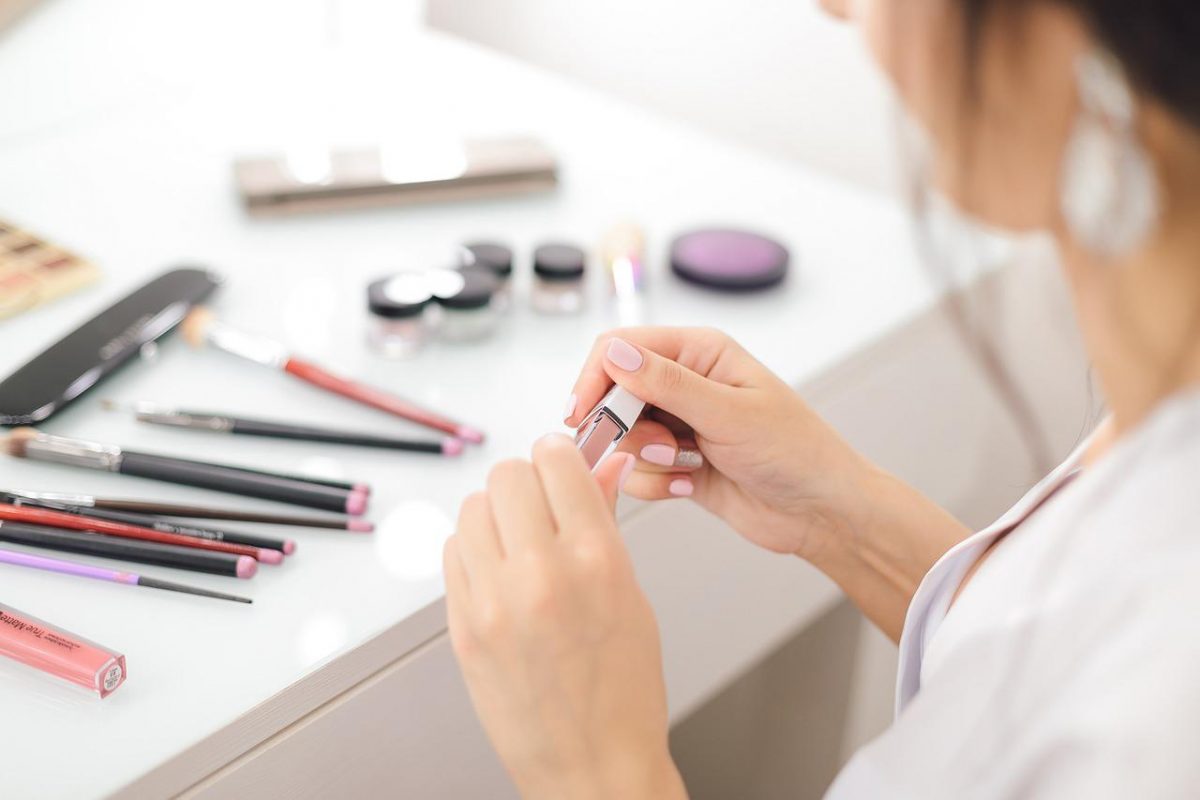 Are you preparing for the prom?  Yes, it's not easy.  If young men can simply confine themselves to a strict suit, that is, an eternal classic, then for girls preparation sometimes turns into a real test.  Of course, first of all, the graduates think about the dress and shoes, but we must not forget about the correct makeup.
Makeup for graduation should, first of all, emphasize the natural beauty of the girl, set off the charm of youth, so the makeup should not be too bright and catchy.  On the other hand, in order to look great in photos, you should emphasize your eyes and lips.  Makeup is one of the expressive accents that adorn the image.  Whether you go to a stylist or do your makeup at home, you need quality makeup products.
The choice of cosmetics is not easy.  Since cosmetics are applied to the face, they must be of high quality.  It should not cause any allergies, skin diseases, irritation (you don't want to ruin your holiday).  Good cosmetics consist of high-quality natural ingredients.  It's best to test your foundation, powder, lipstick, mascara, and eyeshadow beforehand.  Does the makeup fit well; does it last long enough?  Powder and lipstick are must-haves in your purse during the holiday.  In the case of force majeure, you can quickly correct your makeup.
Today people often buy cosmetics online.  In this case, it is especially important to choose a quality product and order it in advance so that you can try it.  When buying cosmetics, do not forget to read the reviews.  Be sure to study the composition of the products.  A good brand, just like a good store, is sure to provide you with all the information you need.
So, it's time to choose quality cosmetics.  And then your makeup will be flawless!